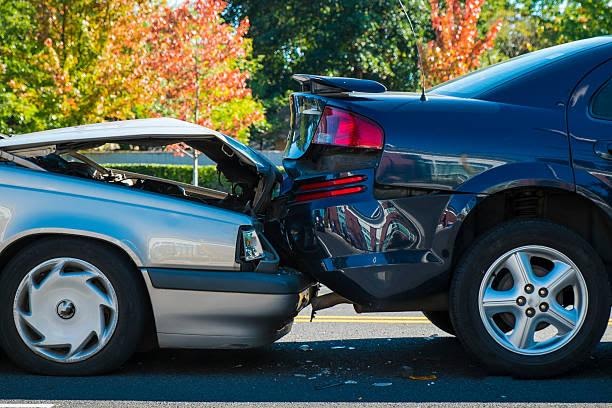 The after-effects of an accident can be confounding and uncertain as you maneuver the ways to recover from your sufferings, retain your affairs afloat, and contemplate you subsequent steps.
Our staff is here to help you. We offer free legal guidance. You don't have to be concerned about paying upfront for the answers you need. Just give us a call to schedule a free consultation.
For those involved in automobile accidents, even if you were at fault, or negligent in causing the accident, you are still entitled to have your medical bills and lost wages paid through PIP insurance coverage.
If the other driver was legally responsible or at-fault for causing the accident, we will make sure that his car insurance company pays back your insurance company for any medical bills your insurance paid on your behalf.
If you are contacted by the insurance adjuster, do not discuss your injuries with him/her. The adjuster is hired by the insurance company in order to limit the damages. When you are contacted by the insurance adjuster, refer him/her to the Law Offices of Wilnick Thenor. We will fight for you without any compensation unless you recover for your injuries.
Our firm handles the following accidents:
Motor vehicle Accidents
Gas Explosions
Medical Practice
Trucking Accidents
Motorcycle Accidents
Pedestrian Accidents
School Bus Accidents
Slip & Fall Accidents
Workers Compensation